Awards are amazing, but the reward of seeing you smile tops them all!
We are so grateful to all our local patients and families who trust us with their orthodontic care. It is always such a pleasure to help patients achieve smiles they love. We are equally grateful for all the positive reviews, ratings, and votes, many of which were noted and used by organizations and websites for their annual 'Best of' and 'Top Rated' Awards. Like we said, we are humbled and honored to receive the awards, however, the best reward is seeing you smile!
CITYVIEW'S BEST OF
Cityview is an independent news magazine in the Des Moines area that annually hosts a readers' poll of Des Moines' best businesses, nonprofits, sports franchises, malls, doctors, lawyers, politicians, and numerous other categories. The Best Local Orthodontist category was first featured in 2020. Readers chose Stork Orthodontics as the Best Local Orthodontist every year since the award was available. Readers cited Dr. Stork's dedication to being the best in the industry, his extensive experience, his drive to exceed education requirements, and his world-class care as some of the reasons he was chosen.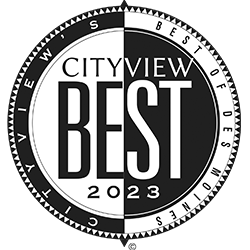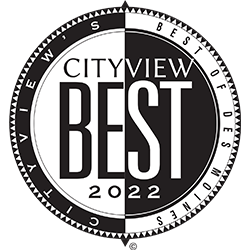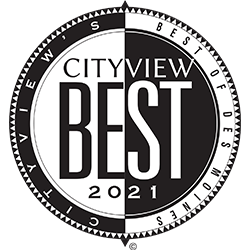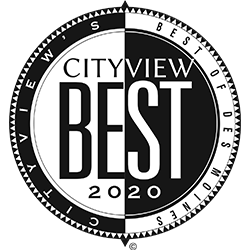 TOP RATED LOCAL
Top-Rated Local is an organization that enables customers to emphasize what was important about their experience outside of comments and reviews. It is based on the 5-pillar experience and rating systerm, which includes quality, value, timeliness, experience, and satisfaction. Each day, the company evaluates ratings and reviews from hundreds of verified online review sites, then ranks businesses based on their overall Rating Score™. This simple feedback system offers more value than reviews alone and results in an expanded, more specific customer experience. Stork Orthodontics was named not only named the #1 Top Rated Local Orthodontist in Iowa, but also one of the Top Rated Local Businesses in the state of Iowa. Rankings are awarded at the end of each calendar year.